01T Iron Set (4-PW) - Heads Only
Due to high demand there is a 3-4 week lead time for assembly
Player profile: low-mid handicappers looking for max distance, tighter dispersion & increased control
A players distance iron designed to give golfers the ultimate combination of distance, forgiveness, and feel. With a hollow body construction, these irons feature a thin face and high-strength steel body that maximizes ball speed and distance while maintaining a traditional look and feel.
The set is built with progressive weighting and a lowered center of gravity, providing a higher launch angle and increased ball speed for longer, straighter shots. The forged face insert also enhances feel and control for precision shot-making.
The Players Distance Hollow Body Iron Set is available in a variety of shaft options and offers custom fitting options to ensure the perfect fit for any golfer. Perfect for players looking to gain more distance and accuracy without sacrificing feel and control, this set is a game-changer on the course.
The sleek, modern design is sure to turn heads on the course. Elevate your game to the next level with the 01T iron set.

The set consists of 4-PW (7 clubs)

✖️ Ultra thin face for metal-wood-like performance, resulting in faster ball speeds and much longer, higher-trajectory shots with increased stopping power.

✖️ Hollow body is injected with lightweight foam to create a softer, forged-like feel on every swing with better acoustics

✖️ A groove has been carved out of the internal surface of the face which increases deflection which helps maximise face movement and energy transfer resulting in higher launch and trajectory as well as faster ball speeds.

✖️ Tungsten weighting placed low into the heel and toe sections of head for higher MOI and increased forgiveness

✖️ Chrome plated finish for premium look and increased durability 
We offer shipping to your door, globally.
Thousands of 5-star reviews and happy golfers.
Built using the same premium components as the big brands.
Fair pricing - best price offered year-round
01T Iron Set (4-PW) - Heads Only
Specifications

4
5
6
7
8
9
P
Loft
20.5°
23°
26°
30°
34°
39°
44°
Lie
61
61.5
62
62.5
63
63.5
64
Offset (mm)
3.3
3
2.7
2.4
2.2
1.9
1.6
Blade length
75mm
Head wt.
251g
259g
265g
272g
279g
287g
295g
Shaft length
38.5"
38"
37.5"
37"
36.5"
36"
35.5"
Swing wt.
D2
As recommended by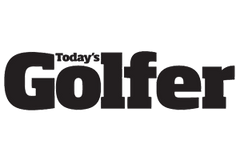 Performance Benefits
Maximum distance
Lightning fast ball speeds
Perfectly Balanced Power + Control
It's What's On The Inside That Counts
The 01T Caley irons arrive jam-packed with the latest in golf club head technology, allowing you to not only look the part, but also play the part.
Ultra thin face
Facilitating faster ball speeds and much longer, higher-trajectory shots with stopping power.
AeroFoam® Technology
Specially developed to increase face flexibility and fast ball speeds, while upholding premium sound and feel.
Tungsten weighting
Placed low into into the heel and toe sections of head, for higher MOI and increased forgiveness, helping you launch it high & far.
Dynamic sole design for enhances turf interaction
The 01Ts feature a DSD (Dynamic Sole Design) technology with a pre-worn leading edge to cut through the turf more efficiently and trailing edge relief to ensure a clean exit. The result is an iron sole that maintains speed through the turf and promotes consistent contact on all shots.
Verified Customer Testimonials
First outing tonight for my new Caley O1Ts and they're fab! I feel like a kid with a new toy!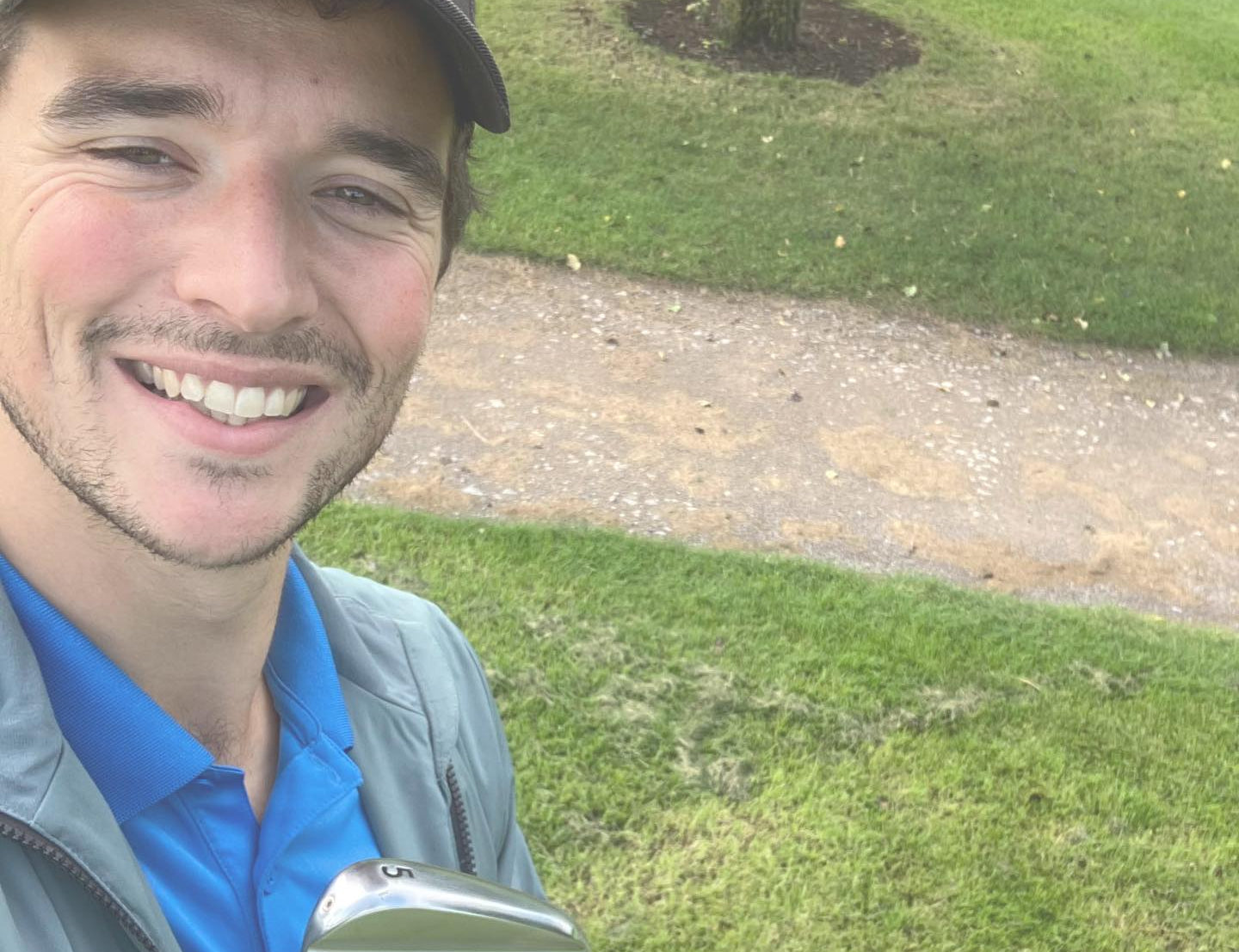 Loving my Caleys 01T irons. Super performance and look amazing!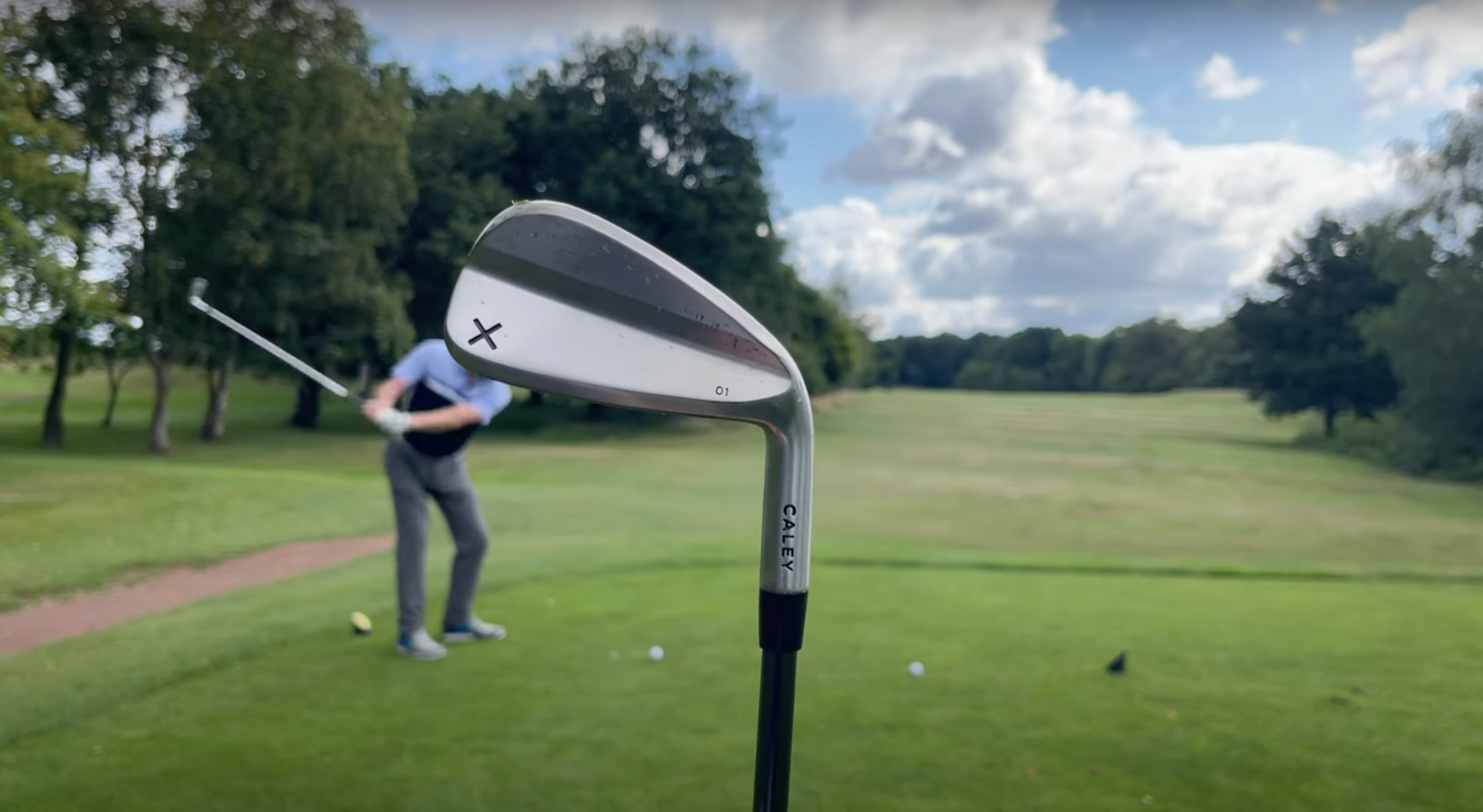 Superb set of irons - was looking at getting a set of p770s but thought I'd give these a punt and so glad I did. Actually prefer the look of these and feel amazing.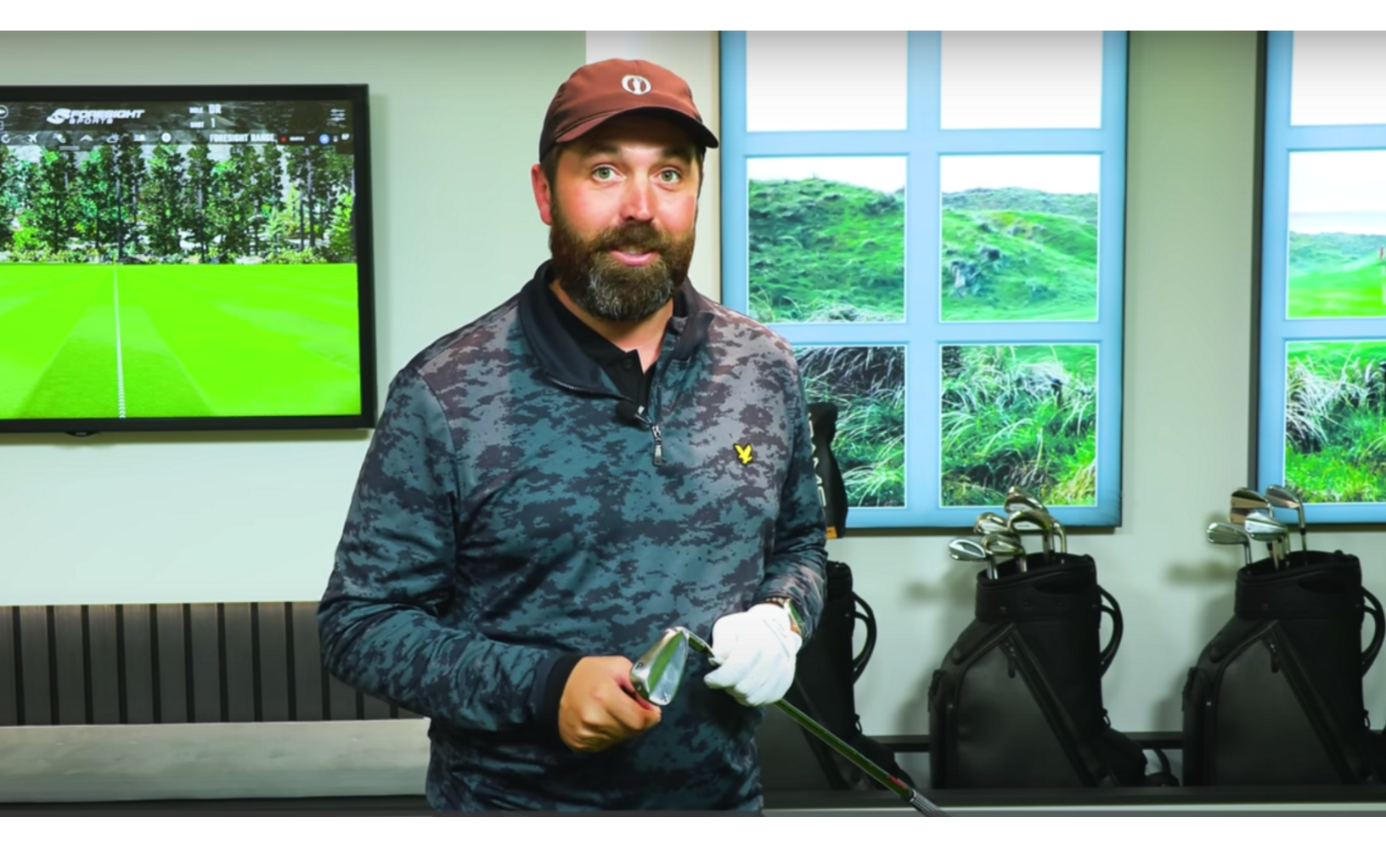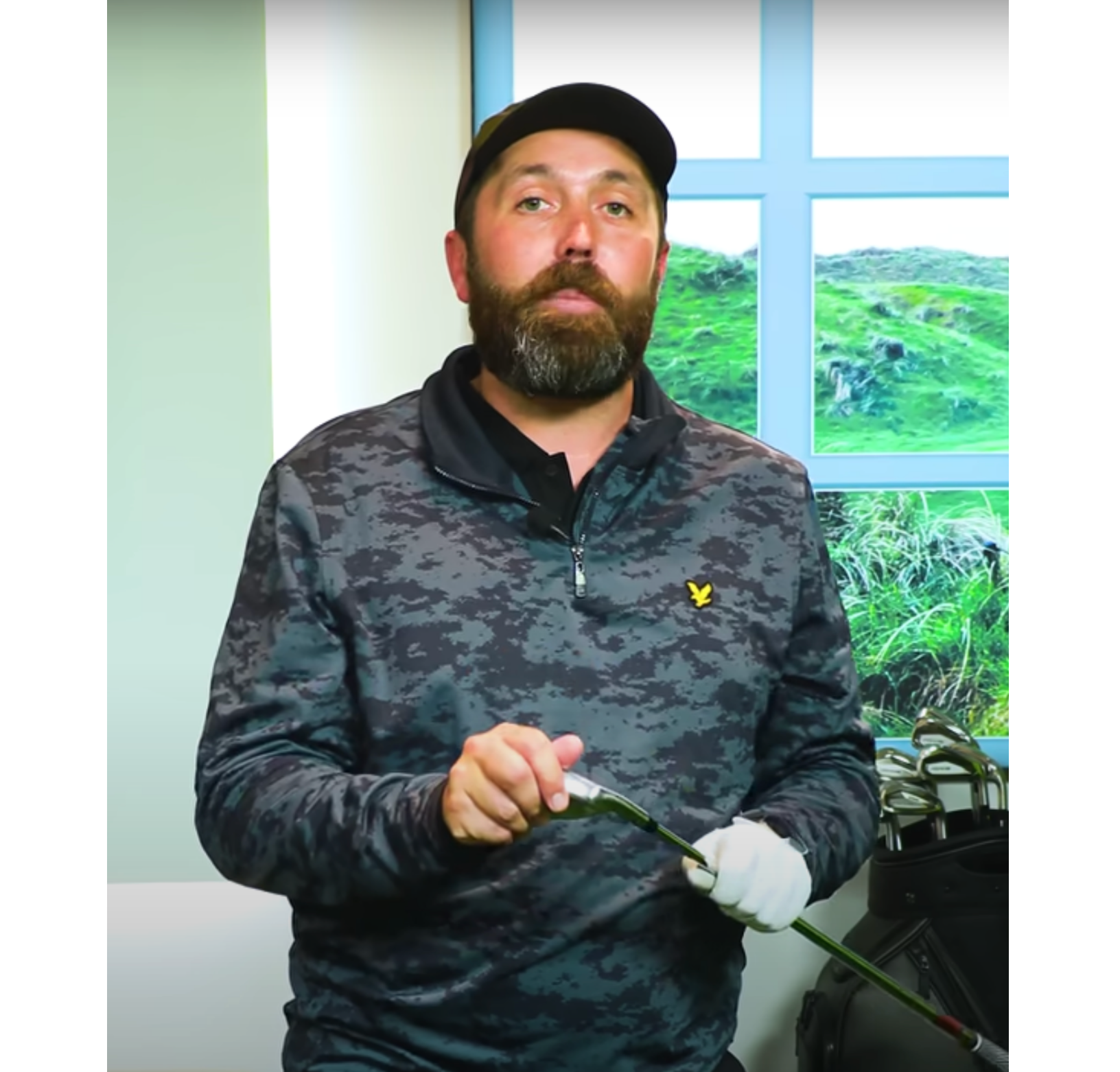 "I LOVED these Irons"
- Rick Sheilds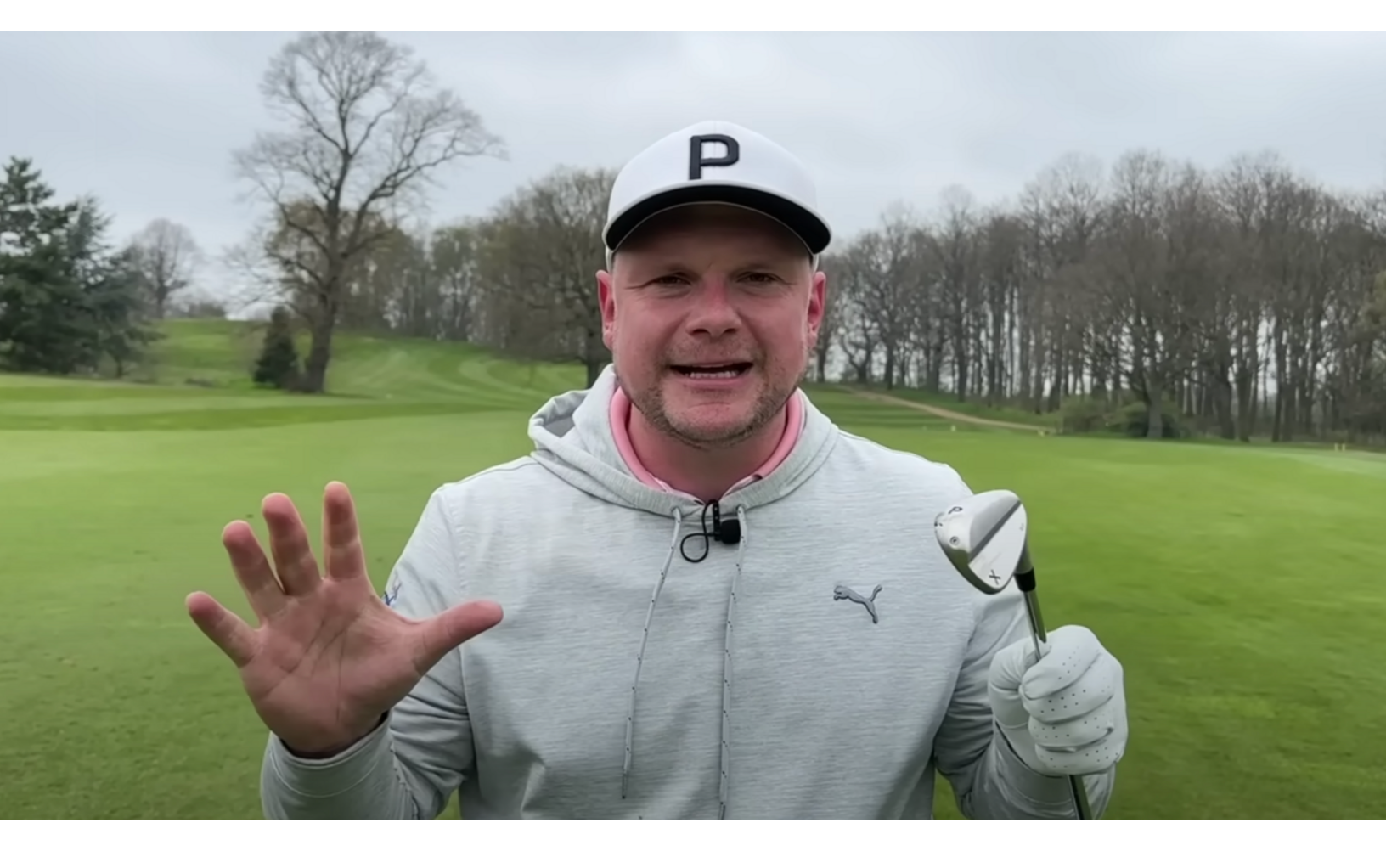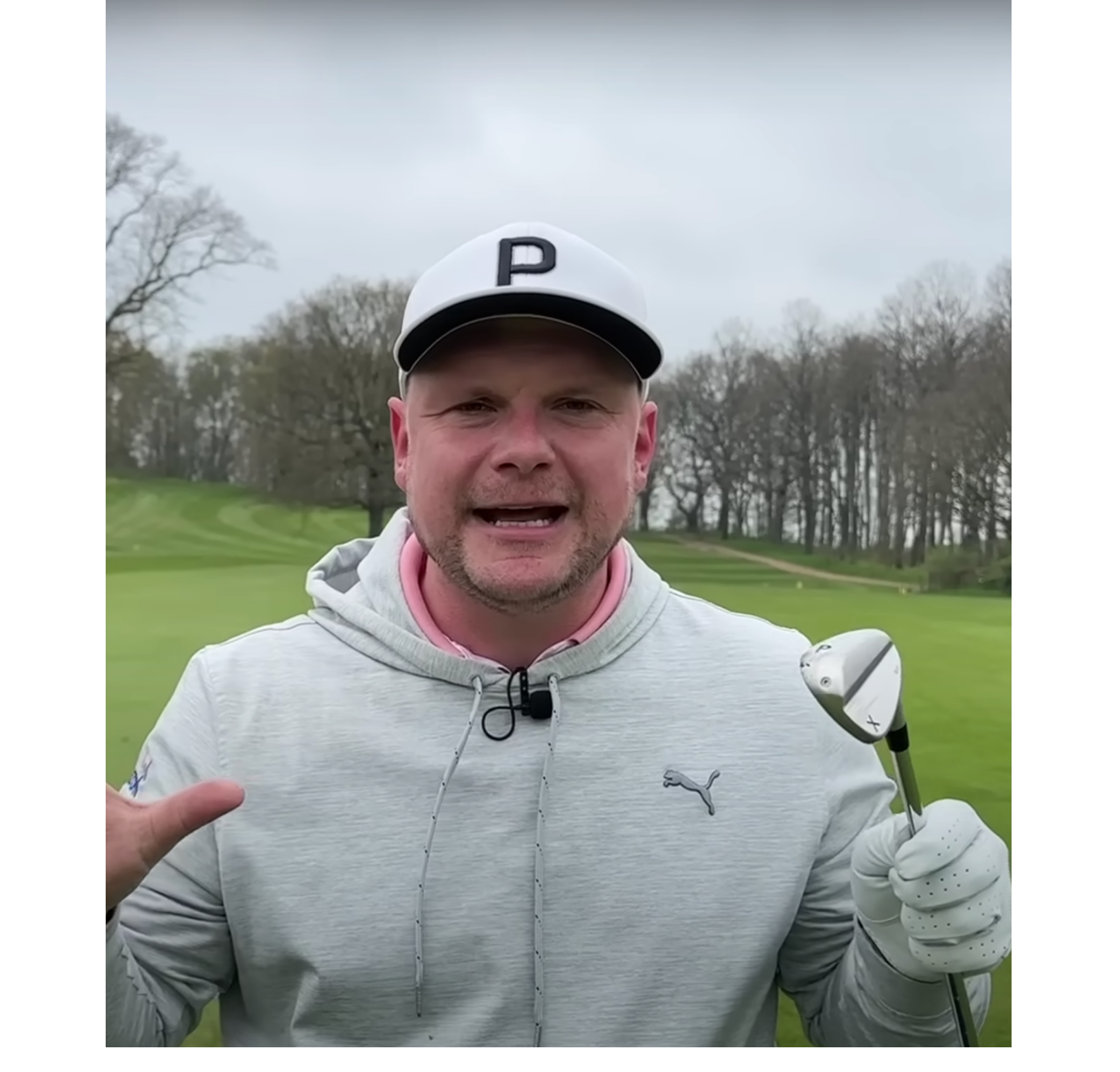 "You NEED to try These"
- James Robinson
"Incredible performance for such an affordable price. Well done to Caley"
"These irons are so much fun and make the game easier"
"The softest feeling, longest, most forgiving irons on the market"
Transparent Pricing
We publish what it costs to make our clubs. There are lots of costs we can't neatly account for - like R&D - but we believe you deserve to know what goes into making the products you love.

Production
On average, each set costs us $224 to manufacture

Labor
Each iron set costs us around $67 per staff members time

Duties
Our Irons cost $33 in cross-border duty payments

Transport
Each Iron set set us back $22 to ship to our Scottish warehouse
Player Profile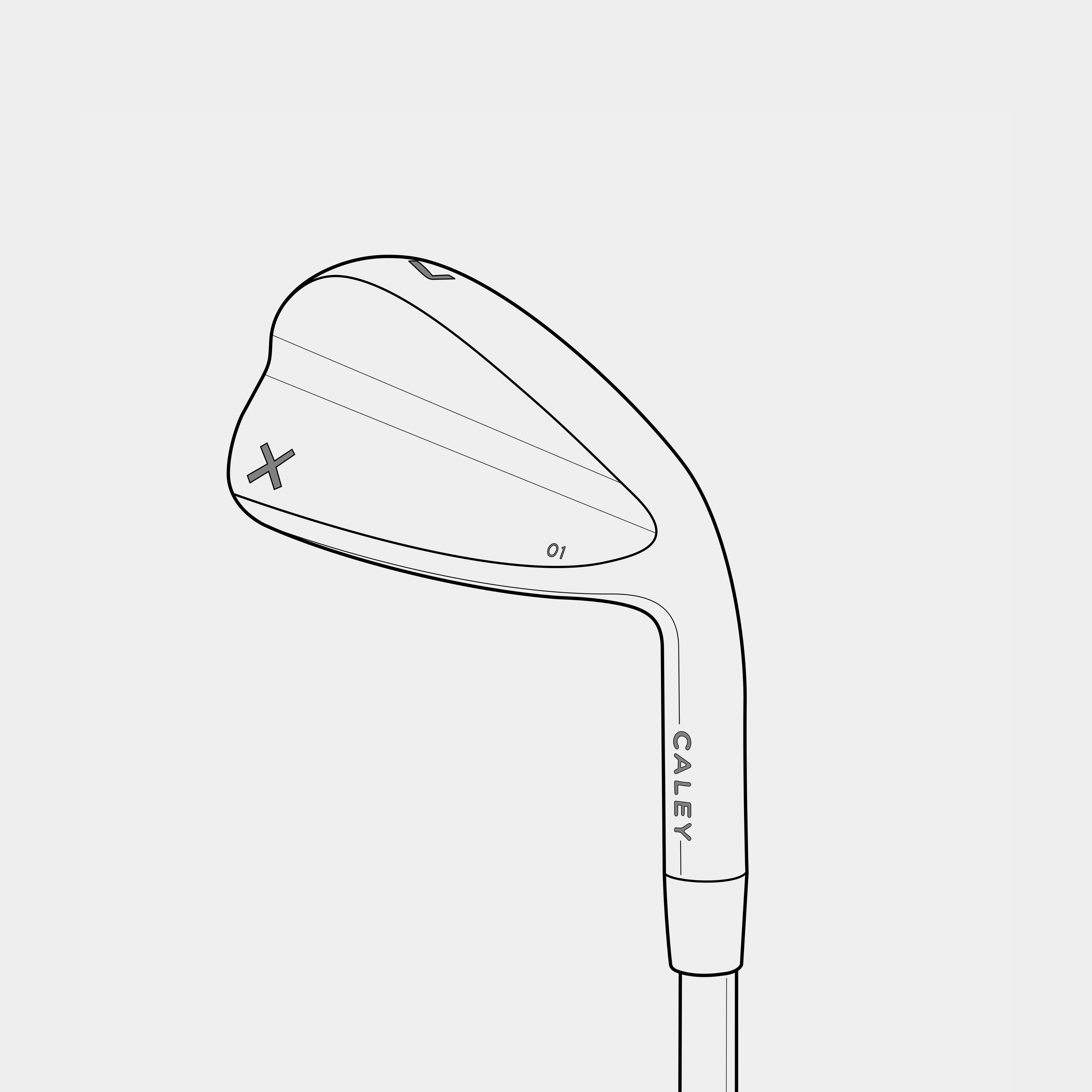 01 Irons
Mid to high handicap players
Larger size head with more offset
Extreme distance and maximum forgiveness
Fast shipping
Fast, affordable shipping - globally.
60 day trial
Try our clubs for 60 days - if they aren't for you then send them back for a refund
Warranty
If you experience any manufacturing faults then we'll send you a replacement
Secure payments
Encrypted SSL security to ensure payment information is 100% protected