Fair pricing
Because we price our products honestly 365 days a year, we can guarantee you're getting the lowest price available. No gimmicks, no discount tricks. We simply believe that offering customers great products at a great value is the foundation to long-term business success and is the right thing to do.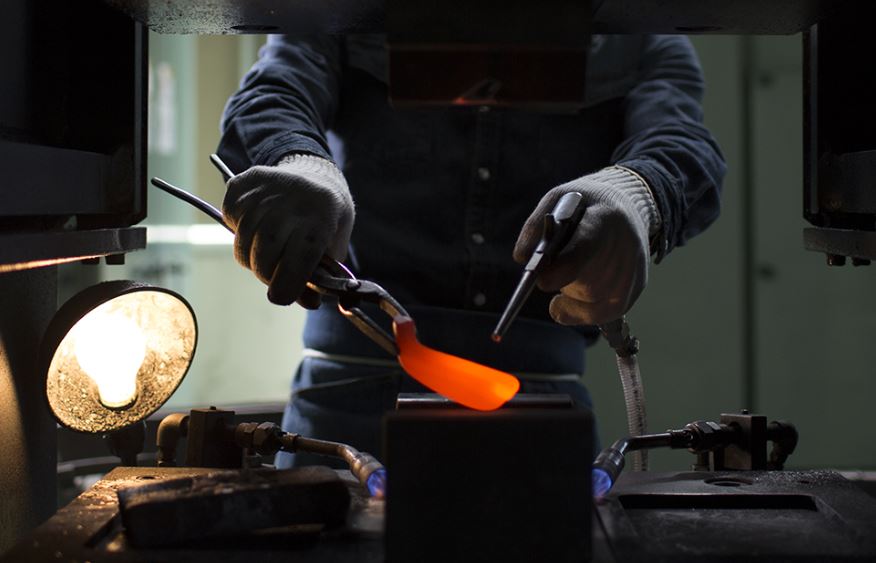 Responsive Production
All Caley clubs are manufactured in small batches 50/52 weeks per year. By producing in small lots we are able to minimize waste and overhang and churn inventory more quickly. As a result, we don't have to build the cost of "excess inventory" into our prices, allowing us to pass along those savings to you.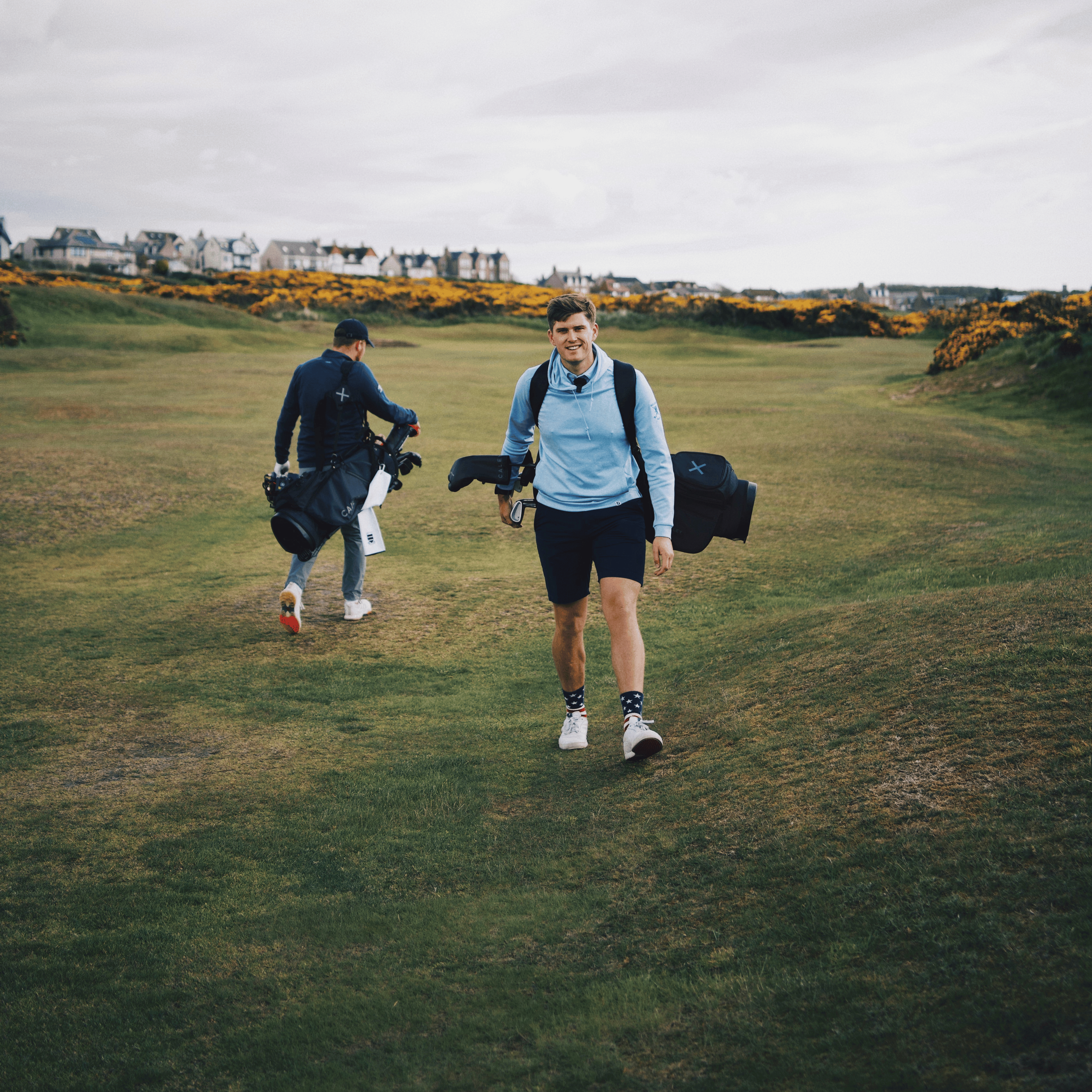 Lean Business Model
Caley was originally "bootstrapped" with our limited personal savings, which taught us how to be smart with our money. We keep fixed costs low and do almost everything in-house with a hard working team who believes in the mission - to make golf more accessible.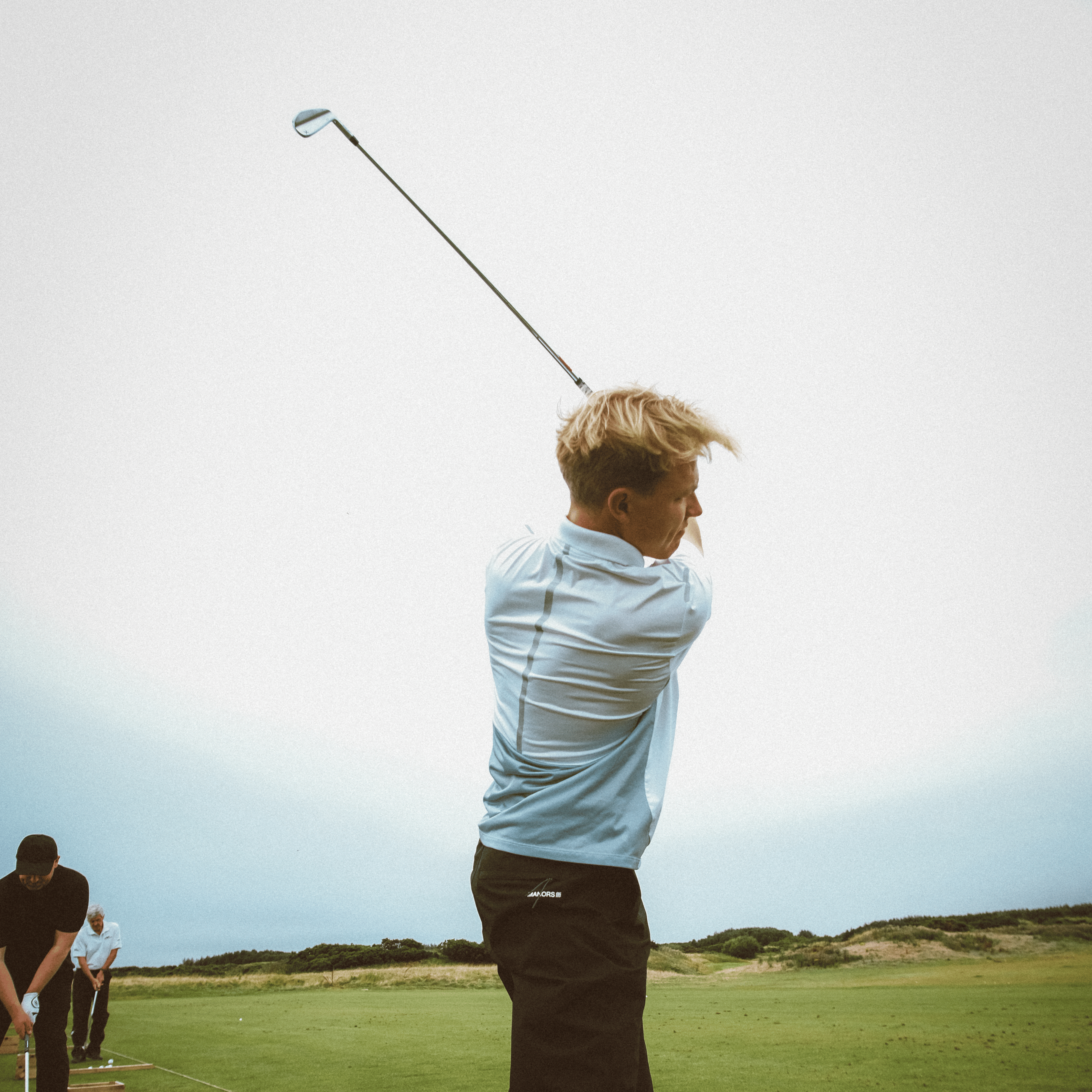 Long-Term Thinking
While most "business people" tell us our markup is too low, we disagree. We are forgoing short-term profits in exchange for offering our friends, family, and customers a better value. This is something we are very proud of and believe will pay off in the long-term; after all, great products at a great value never go out of style!