Premium clubs, affordable prices.
Caley (pronounced CAH-LAY), founded in 2019 by Ryan Atha, emerged from his experience working at a local pro shop. He recognized the challenges golfers faced when buying new clubs: high costs and a complicated buying process.

Ryan's passion for golf led him to return to Scotland after a brief stint at a fancy advertising agency in central London. He had rediscovered his love for golf and felt a deep connection to his Scottish roots. In search of new golf irons, he was taken aback by the exorbitant prices and overwhelming choices at the golf shop.

Motivated to make a difference, Ryan decided to take action. He researched and eventually launched Caley in the spring of 2019, with a clear mission: to make golf more accessible by offering premium quality clubs at affordable prices.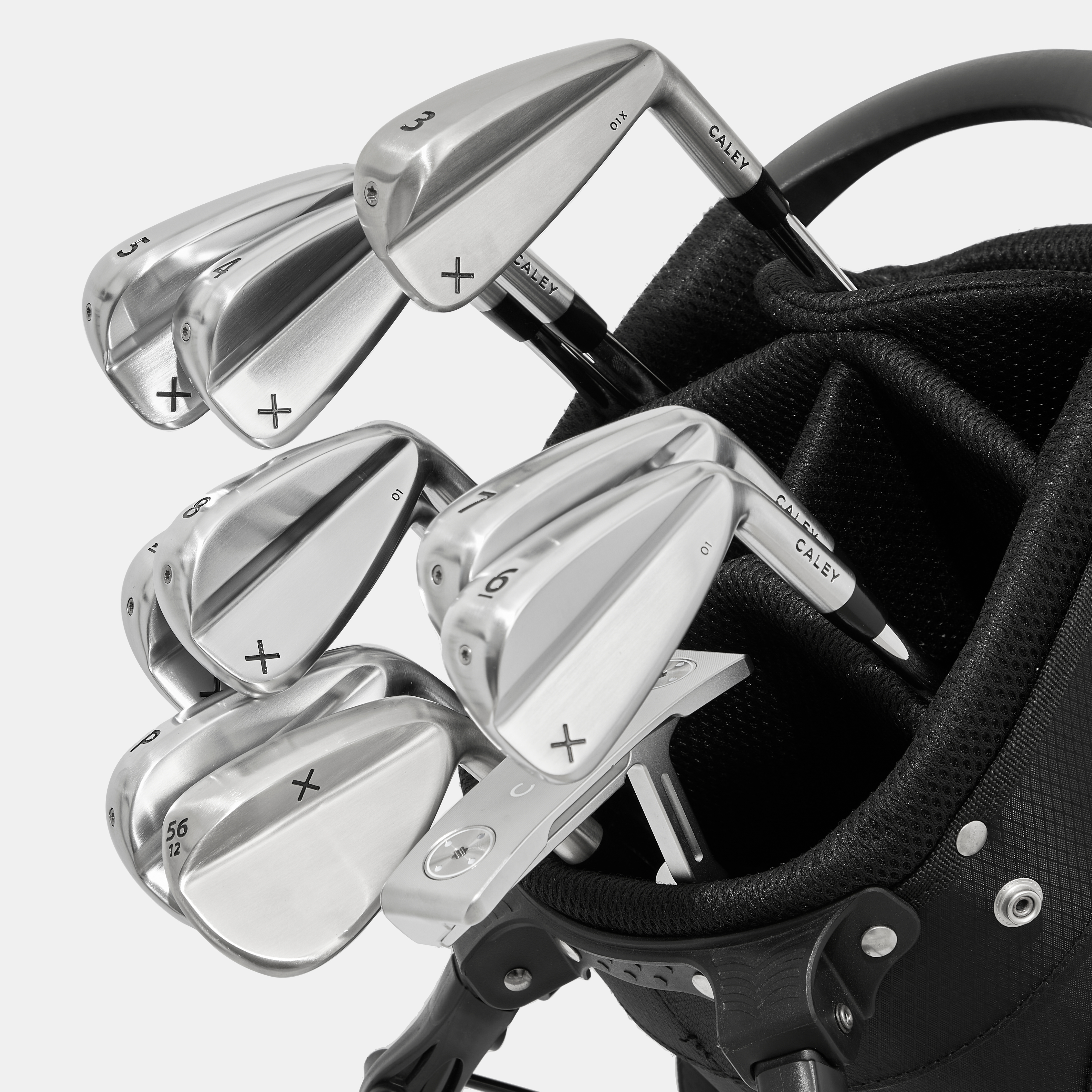 The 01 iron sets were the result of months of research, development, and testing. These clubs were designed with a sleek, minimalist appearance, using top-notch materials and components, and performing on par with big brands, but at half the price. The 01 iron sets were perfect for mid to high handicap golfers, combining forgiveness with performance.

Following the success of the 01 iron sets, Caley introduced the 01T iron set, catering to mid to low handicap golfers. These clubs offered forgiveness, as needed by most players, along with a rare combination of raw power and feel, desired by better ball strikers.

Caley quickly gained popularity and developed a strong reputation in the market. Their 01 irons were even recognized in MyGolfSpy's Most Wanted awards in 2023 and received praise from renowned figures in the golf industry.
The Caley Way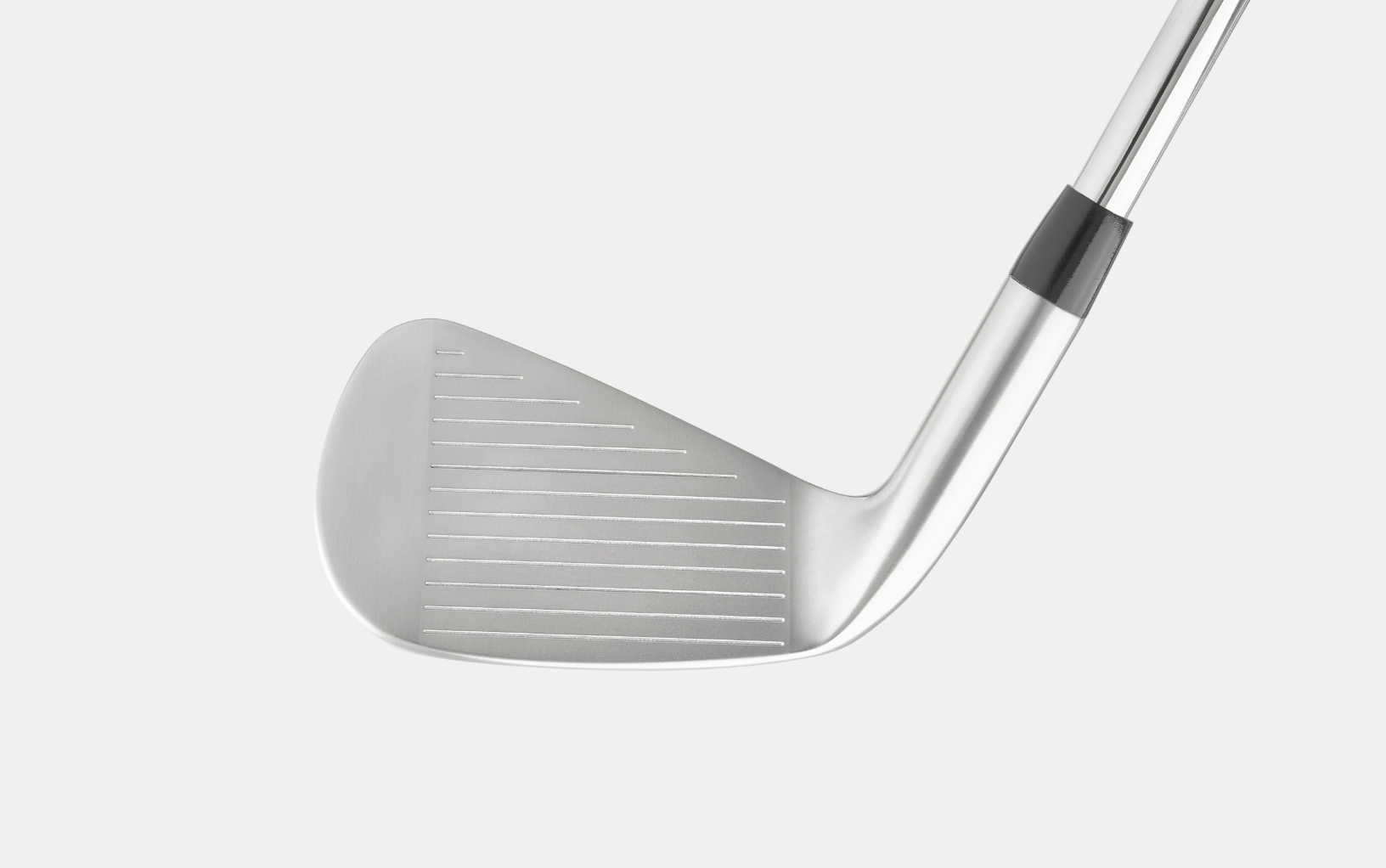 Premium quality, affordable prices
We don't cut corners in this department - we only use the highest quality materials - the same materials used in clubs which cost 2-3x more.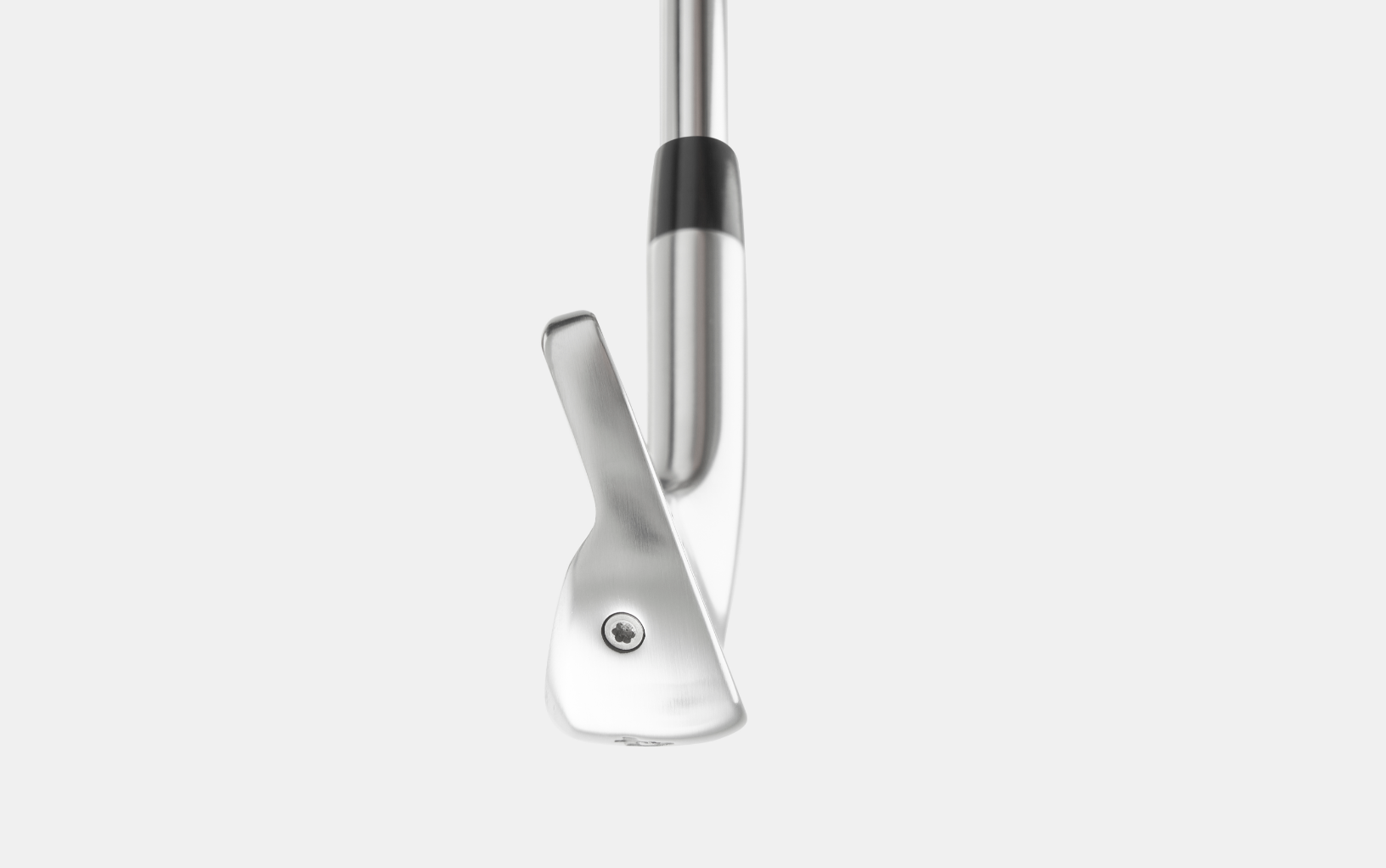 Demystifying the buying process
We've simplified the buying process, streamlining and carefully curating the best, most suitable components for our clubs.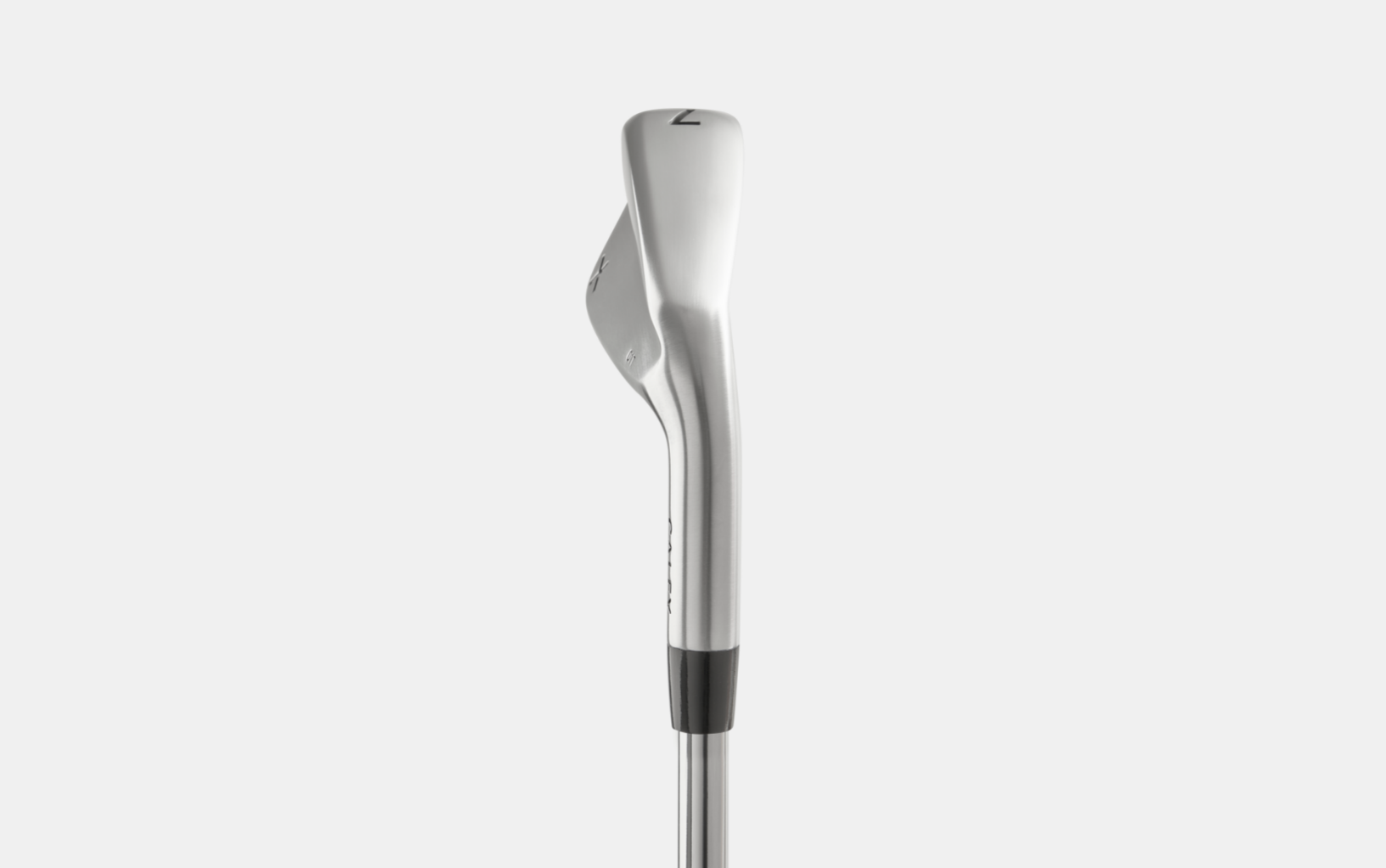 Customer satisfaction, always.
Our north star is always customer satisfaction. We do everything and anything to satisfy our customers.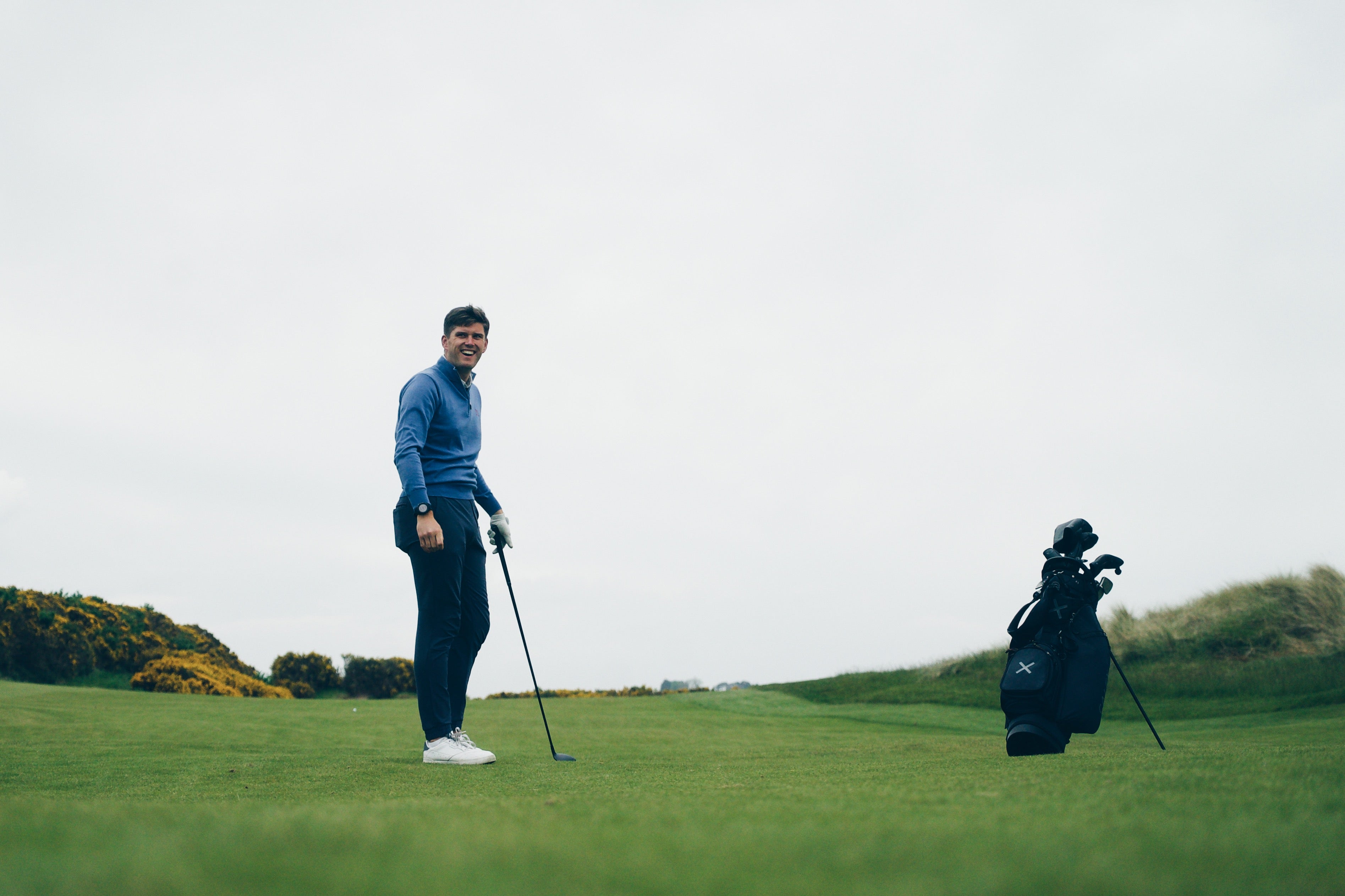 What matters most to Caley is the satisfaction of their customers worldwide. They take pride in helping new golfers enter the game and supporting seasoned pros in playing their best. Their offering of premium quality clubs at affordable prices, along with a simplified buying process, has attracted numerous golfers to the Caley family.
"The 01 range offers tremendous accuracy and forgiveness capabilities that can appeal to a wide range of golfers."
"Caley are helping to make golf more accessible - making premium quality clubs, for affordable prices."
"These clubs are democratising golf — incredible value, impressive performance and look stunning."
"Caley are challenging the status quo with their direct to consumer business model."