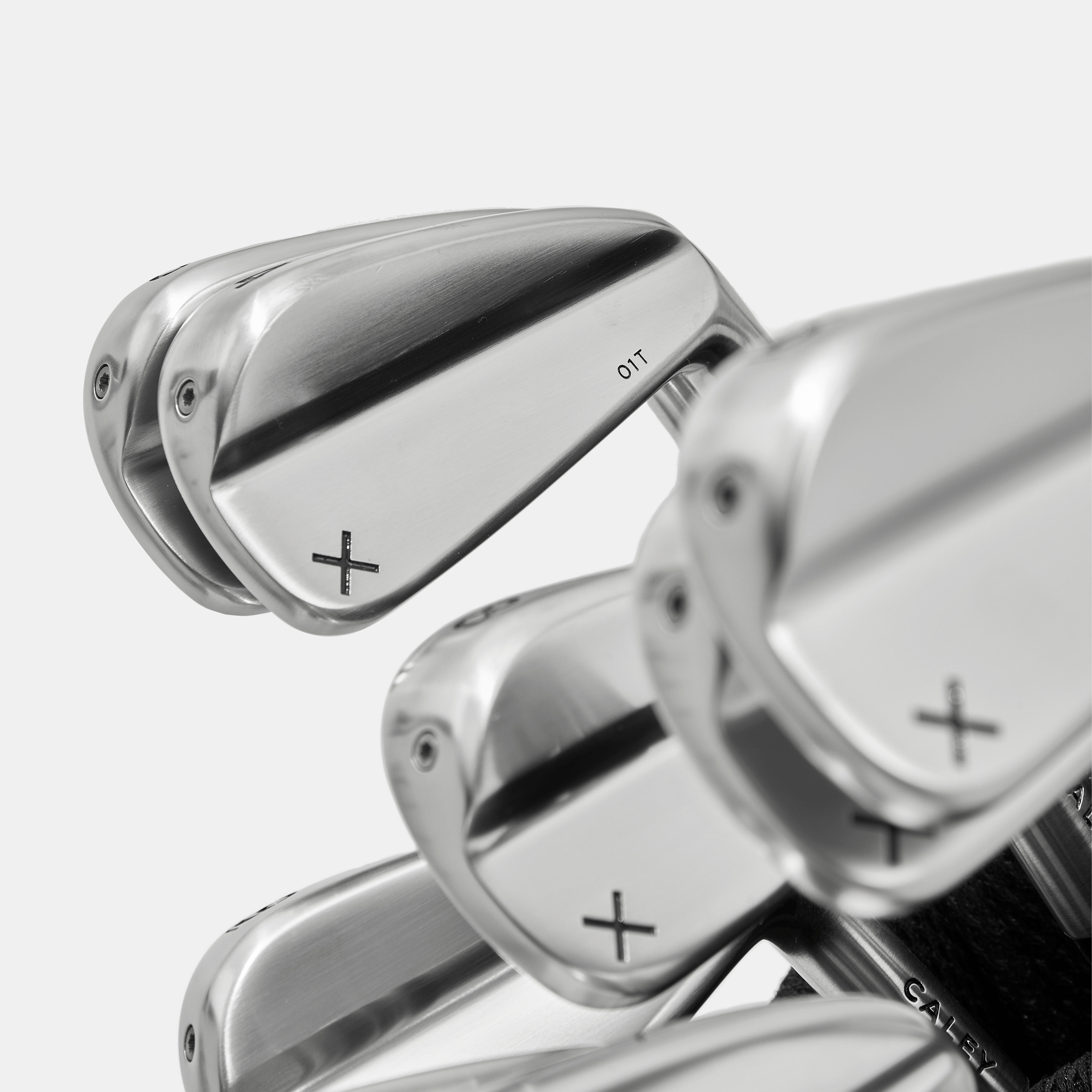 Perfect Balance of Precision and Power
The 01/T Range: Engineered for distance, forgiveness and feel.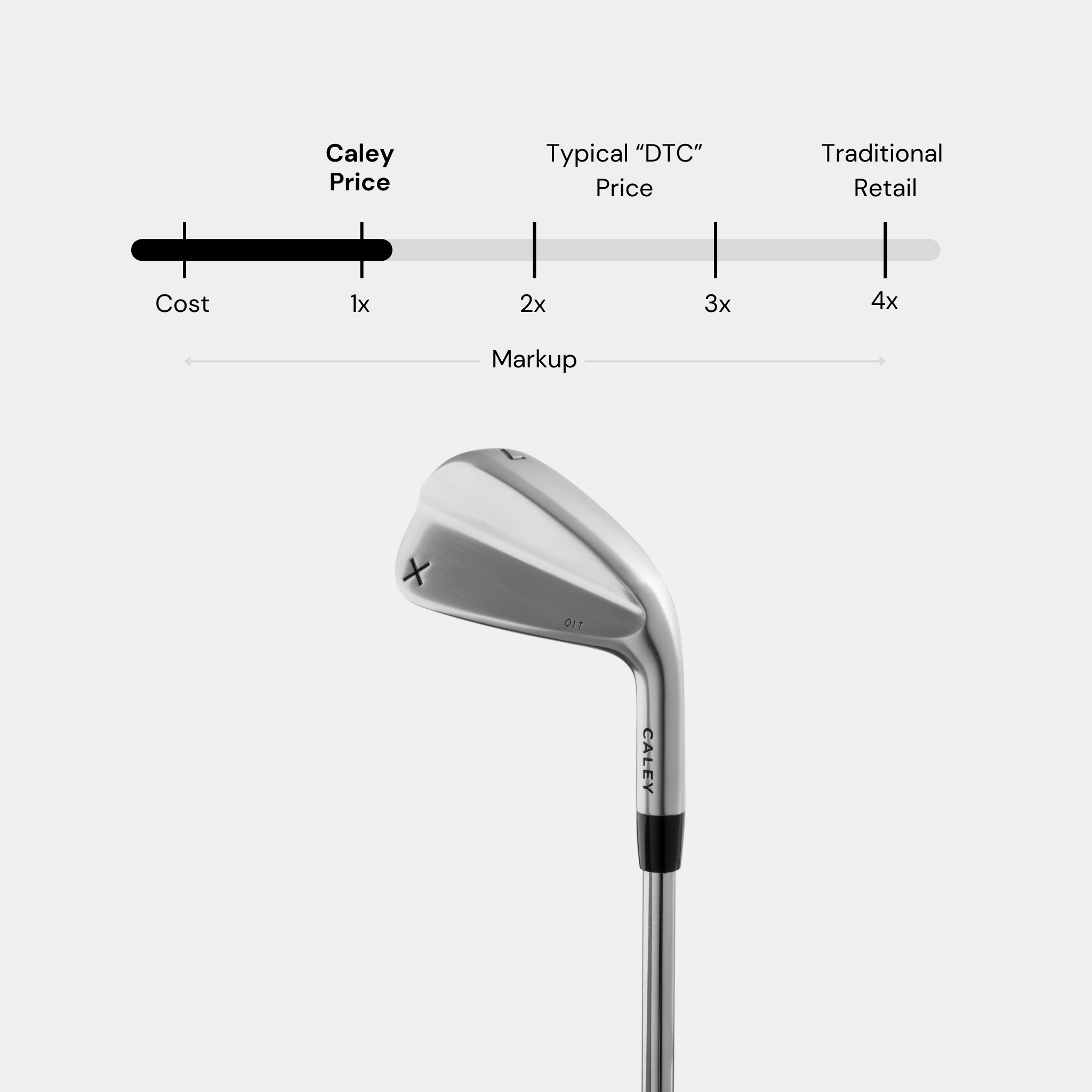 Fair prices, guaranteed.
We're committed to offering you the best value, which is why we price our products fairly 365 days a year.

✔️ No discounts or promo codes

✔️ No sales or special holiday pricing

✔️ Best price offered year-round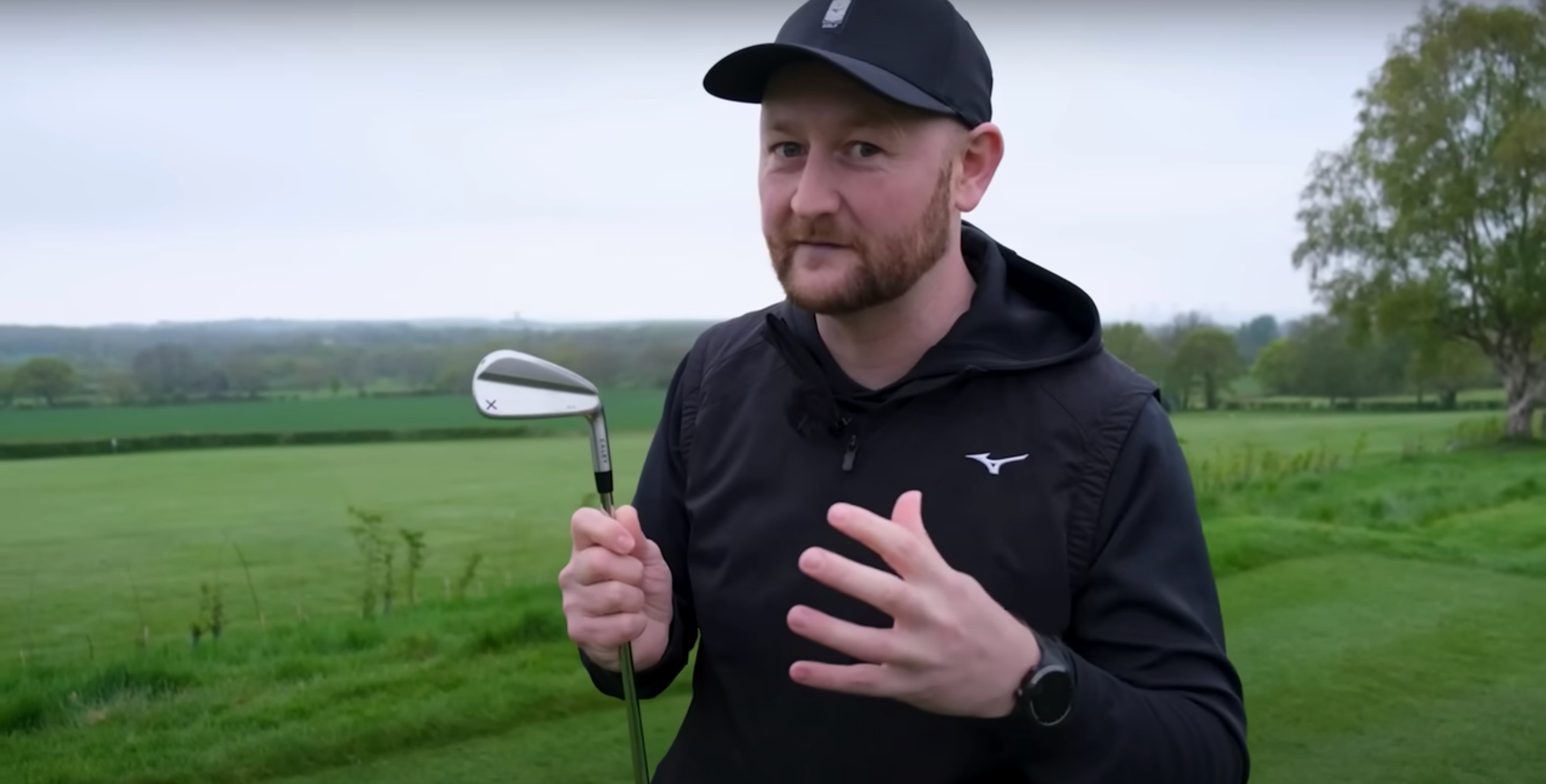 "

The price is a big tick, the performance is a big tick and the looks is a big tick!

"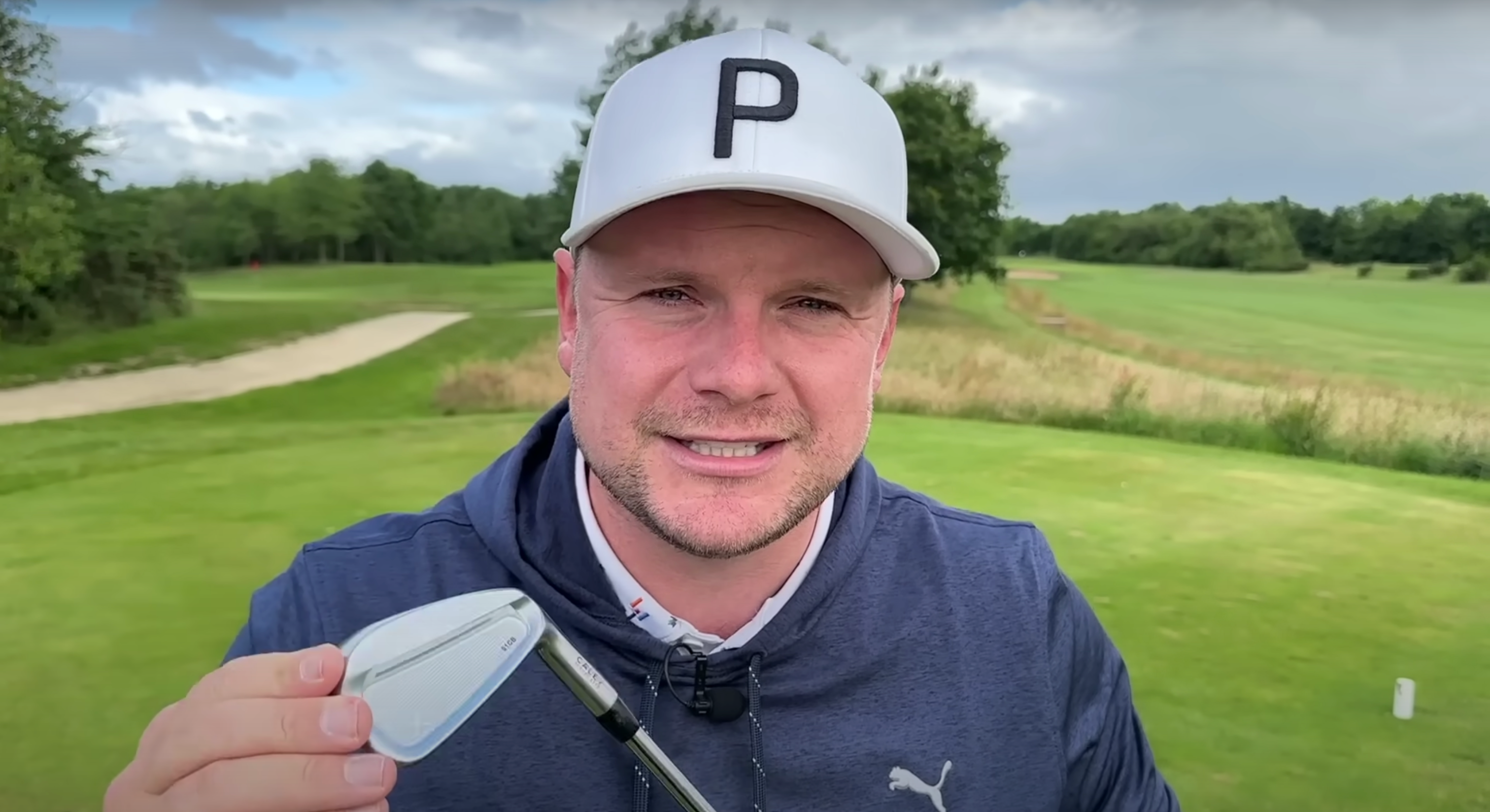 "

The Caley irons look amazing and perform as well as anything on the market - all for an incredible price

"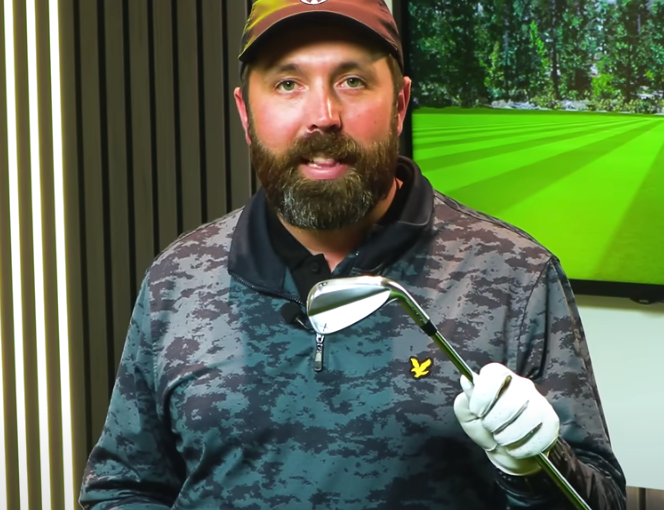 "

The 01Ts are a solid, solid set of irons. The price point is spot on. I like the feel off the face, it's actually quite soft. They look fantastic. It's a beautiful looking iron, it really is...

"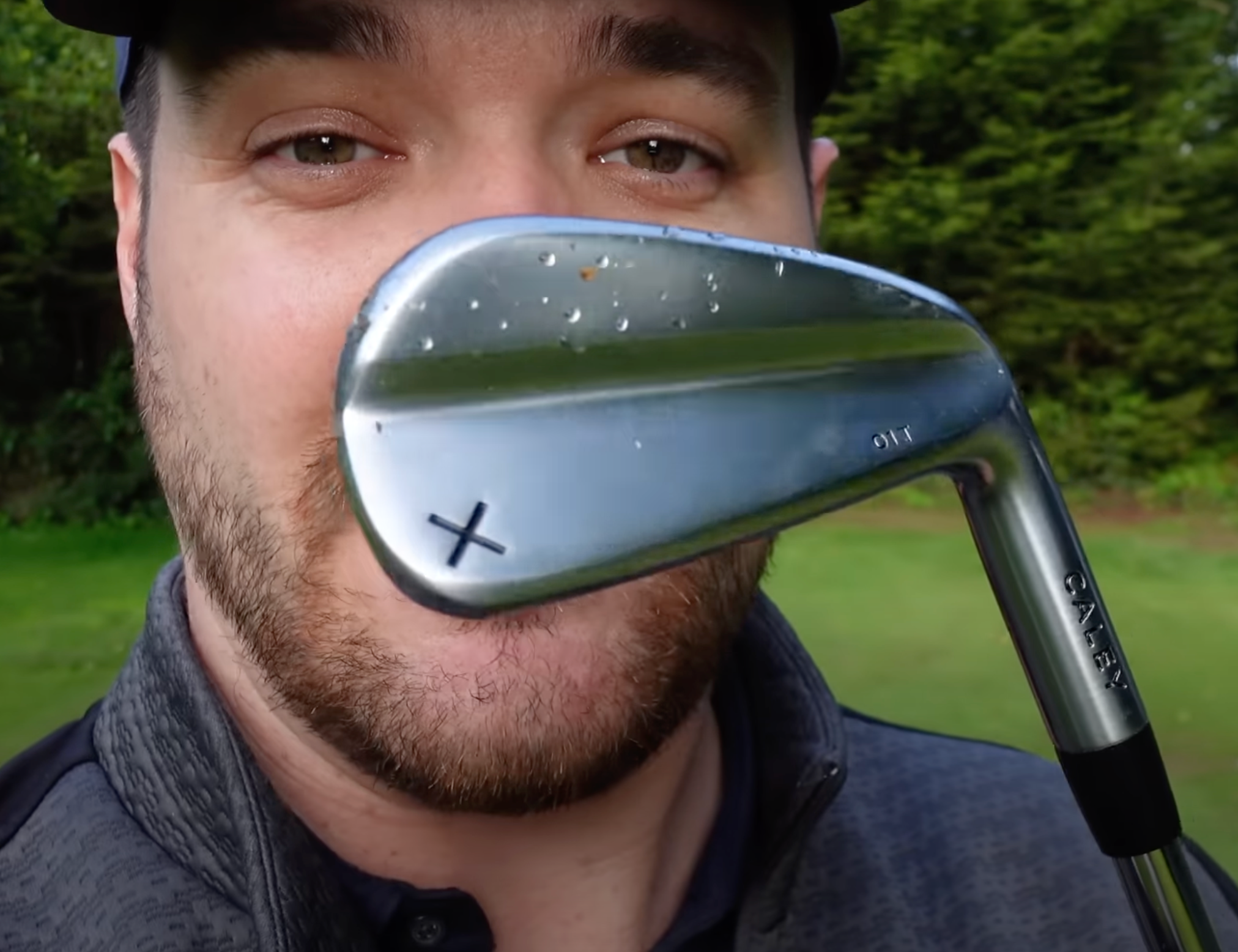 "

These clubs are remarkable value. They offer such high quality for an amazingly affordable price. Well done Caley!

"
Verified Customer Reviews
★★★★★
The 01T irons are every bit as quality as the TM 790s! Save your money and get a set of these.

-Jerry, Verified Customer
★★★★★
These irons look amazing and play even better - all for an incredible price! Get them now.

-Isaac, Verified Customer
★★★★★
Deal of the century! You don't need to spend a fortune to get brand new, high quality clubs.

-Mike, Verified Customer
Speedy shipping
Fast, affordable shipping globally
60 day returns
Try them on the course with option to return for refund
Warranty
Our clubs are built to last. If not, we'll even replace them.
Secure Payments
Transactions are handled with bank-grade security.